Life Pivot After Traumatic Brain Injury | Behind The Media Curtain | Guest Sassed1 2Many | SDP161
[Podcast] Sassed1 2 Many works in the IT Field as a mainframe technician. He's an avid shooter, rides motorcycles, and flies radio-controlled airplanes. And all of that was almost ripped away when early on life's journey he was spun and strewn with obstacles that forced him to literally rethink everything. In this episode, Sassed discusses his career and the constant companion of the post effects of traumatic brain injury. Additionally, as a father, Sassed explains the disconnect between television narratives and proclamations by so-called experts and his search for authentic information.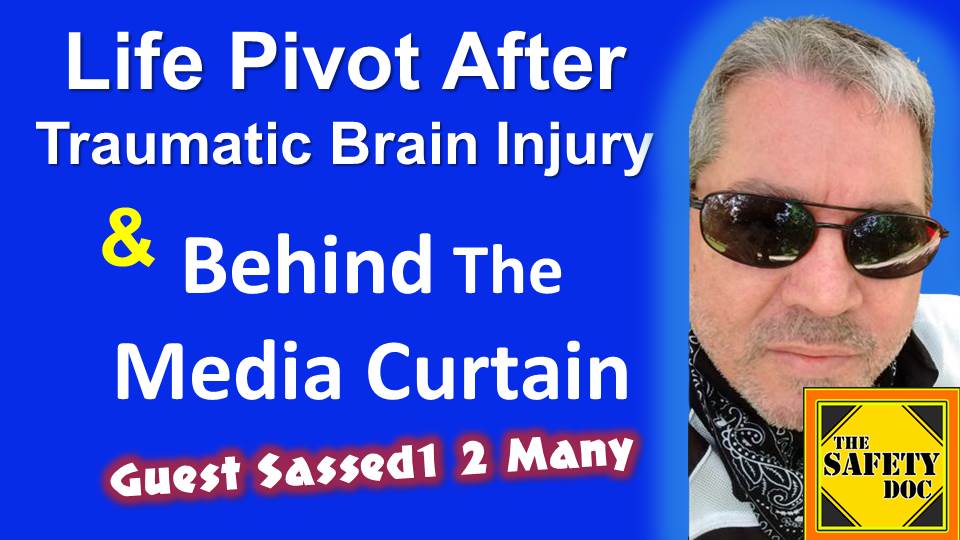 DIRECT LINK to MP3 of this Episode: https://tinyurl.com/SDP161-AUDIO
TRAUMATIC BRAIN INJURY (TBI). Per Mayo Clinic, "Traumatic brain injury usually results from a violent blow or jolt to the head or body. An object that goes through brain tissue, such as a bullet or shattered piece of skull, also can cause traumatic brain injury. Mild traumatic brain injury may affect your brain cells temporarily. More-serious traumatic brain injury can result in bruising, torn tissues, bleeding and other physical damage to the brain. These injuries can result in long-term complications or death." At the age of 21, Sassed was involved in a violent motorcycle accident, launching him over a stationary vehicle, and inflicting a serious traumatic brain injury into the aspiring tradesman's life. His face was smashed into the pavement and his mouth, numerous bones were shattered or dislocated, muscles torn, and nerves damaged. His mouth was wired shut and he was near metal snips as vomiting with a wired-shut mouth put him at risk for suffocating. Dizziness was nearly a constant experience and for years it was precarious to simply stand up from a chair without losing his balance.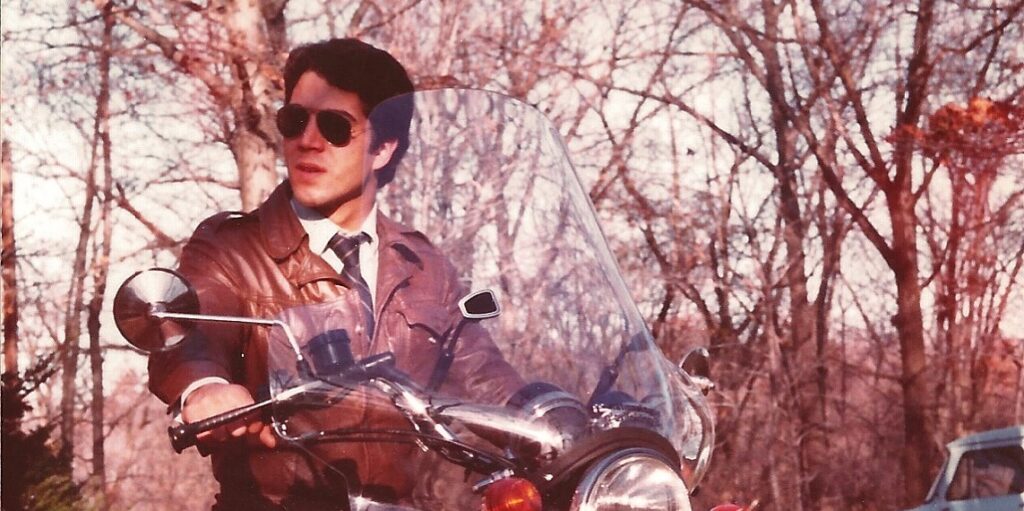 VOCATIONAL REHABILITATION. Physical, Occupational, and Speech therapy are common for persons recuperating from TBI. Sassed didn't receive these therapies, but did partake in extensive hands-on training to rebuild motor memory and coordination. During recovery, he worked at a famous Japanese restaurant as a dishwasher – and later trained as a Tempura chef. Two years after the accident, Sassed enrolled in a state-sponsored vocational rehabilitation program which guided him into a career in computer operations. His first computer-related job, in 1984, centered on decollating six part computer printouts for $4.50 an hour.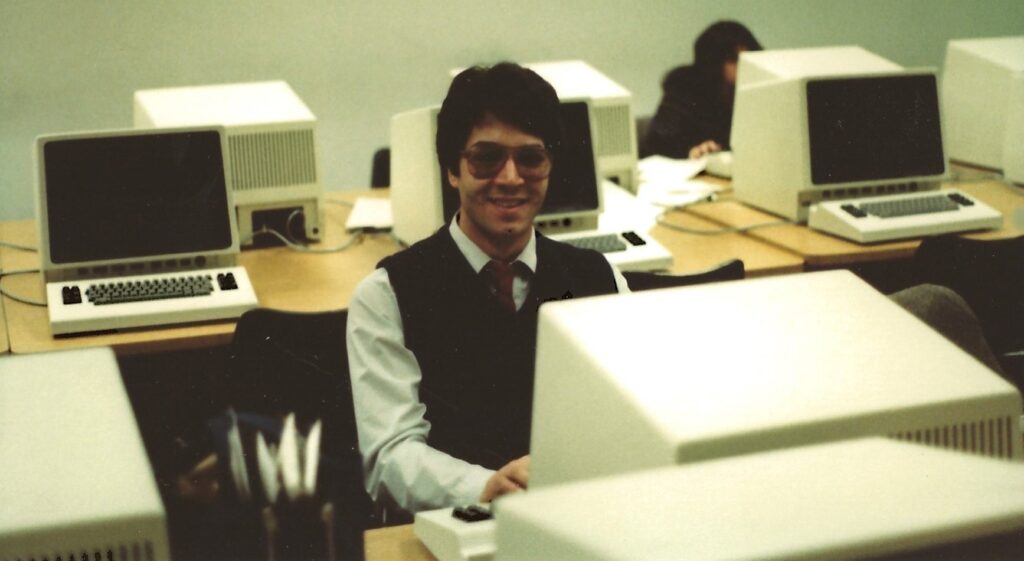 WHAT'S IN A NAME: SASSED1 2MANY. Sassed = past tense: to be cheeky or rude to (someone). 1 = one: the lowest cardinal number. 2 = to͞o: to a higher degree than is desirable, permissible, or possible many = innumerable, countless. Sassed1 2Many is a state of mind actualized from constant exposure to innumerable amounts of un-thoughtful impetuous impertinent and disrespectful content in the public and social digital communications age, resulting in a singularly sarcastic existence.
BEHIND THE MEDIA CURTAIN. It was as a father of young children that Sassed found himself recoiling from the nightly news and the abrasive social-shaping of commercials. He disconnected from contemporary media and immersed in personal research and engaging in thought-provoking discourse and debates. Doc and Sassed lamented on how even BIG news events receive perhaps ninety seconds of coverage on TV and are posted, with superficial information, on websites. The era of investigative journalism seemingly went extinct in the 1980s. Today, prominent media mouthpieces are well-compensated to read teleprompters and to not ask questions. Eventually, even they arrive at a crossroads of dissonance with what they speak and what they observe – and are quickly replaced by the long line of talking heads that want their shot at being a news celebrity.
CANNONBALL RUN. In 1989, Sassed roared across the eastern seaboard in his 1988 Isuzu Impulse while averaging over 140MPH. In what many call the real-life remake of the famous 1981 movie starring Burt Reynolds and Dom DeLuise, Sassed acquired a six pack, carton of donuts, and a first class postage stamp (25 cents at the time).
This is episode 161 of The Safety Doc Podcast published on 12-07-2021.
FOLLOW
Purchase Dr. Perrodin's books
Schools of Errors – Rethinking School Safety in America
The Velocity of Information – Human Thinking During Chaotic Times